Freelance Visual Effects
Paint & Comp
SERVICES
Over a Decade of VFX Craftsmanship
Compositing, digital painting, 2d and 3d tracking, matte painting, beauty work, retouching and more. I have a broad skill-set and only use fully licensed software. Whether it's for a feature film, commercial or high end corporate video, I pride myself in great customer service and impeccable craftsmanship. Check out my reel and shoot me an email today.
Check Availability
All estimates are free and flexible based on availability.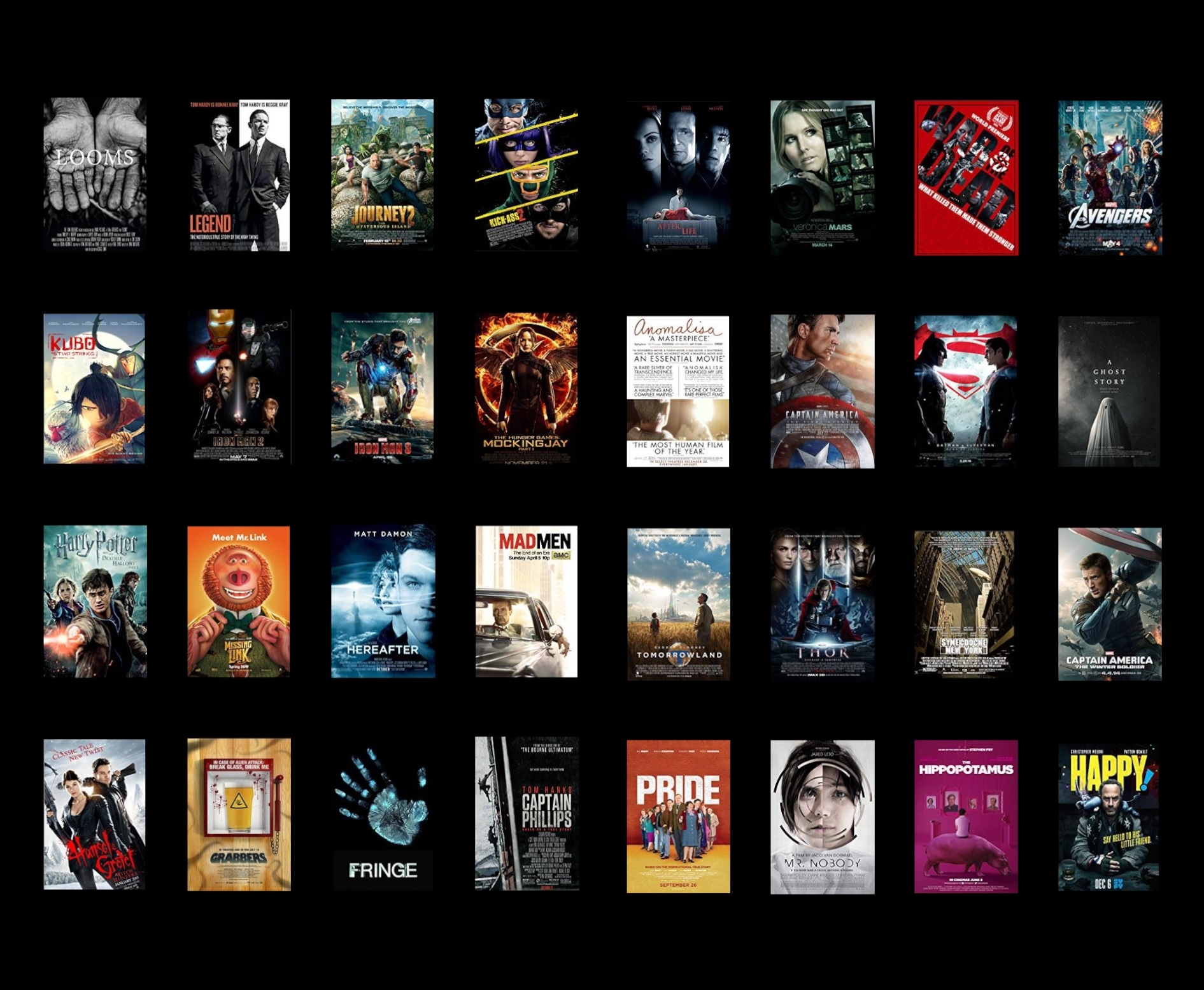 Client and Co-Worker Quotes:
About Me
MY NAME IS James
I am the proud father of three awesome kids and husband to an amazing wife who isn't afraid to call me out on my shit. I've been noodling on guitar for the last 25 years and I do okay. I enjoy film, good television and reading science fiction, fantasy, thrillers, history and spy novels. My favorite thing is cooking dinner for my family in the evening. I have gotten quite good at it and hopefully the kids will learn to like my cooking one day.